About
Human Rights Caribbean Foundation
"TO DENY PEOPLE THEIR HUMAN RIGHTS IS TO CHALLENGE THEIR VERY HUMANITY." - NELSON MANDELA
Our organization strives to improve the well-being of
migrants
,
refugees
en
displaced persons
. We do this by supporting and assisting them legally, by producing knowledge concerning their situation, providing information about their rights, referring to services, and by working with the local population, civil society sector organizations and our local government on a
functioning reception, asylum and integration system
.
Read more →
• Respect and Tolerance
• Solidarity and Hospitality
• Humanity and Human Dignity
• Inclusiveness and Diversity
• Justice
• Impartiality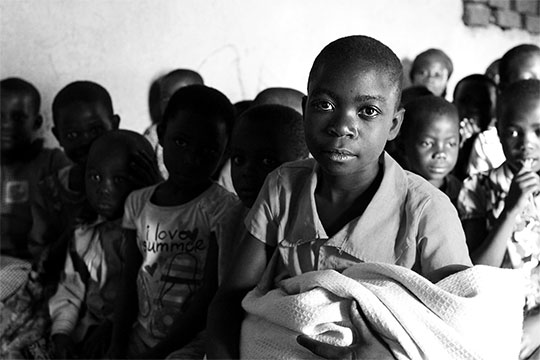 ALL LIVES
HAVE EQUAL VALUE
Join us and fight for the human rights.